Reading room (library)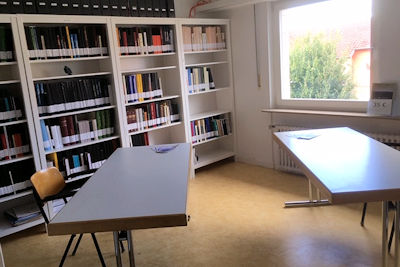 In the reading room (library), two tables are available per time slot for consulting books / documents. When booking, please indicate the signature or the title of the document or documents to be consulted. Please refer to the catalog.
Choose an available day (green or orange) from the calendar below.
Reserve
For day view please choose a day in the calendar.
Day chosen: No day chosen.
At this day/this time this court is:
hhh

Not yet booked
hhh

Partly booked
hhh

Fully booked
hhh

Not bookable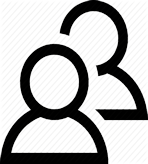 Bookable for more than one group